Marsa Alam
Worldtraveltime Now Will Show You One Of The Most Beautiful Resorts On The Riviera.
Marsa Alam, The Fastest Growing Holiday Resort
About 220 Km. South Of Hurgada, Marsa Alam Is Among The Fastest Growing Holiday Resorts On The Red Sea.
Marsa Alam Is Popular With Wind Surfers, Scuba Divers, Snorkelers, & Beach Loving Sun Seekers.
Fringed With Palm Trees & Mangroves, This Is A Real Life Tropical Paradise & An Ideal Base For Further Exploration.
Marsa Alam Was Once A Small Fishing Village & The Addition Of Mersa Alam International Airport To The Area Allowed The Town To Enter Into The Realm Of Tourism & Since Then The Area Has Become One Of Egypt's Secret Treasures Especially Among Divers & Snorkelers Looking For A New Destination.
The Red Sea, For Divers, Is Glorious Treasure Waiting To Be Discovered, Containing Kilometers Of Beautiful Coral Reefs & Abundance Of Magnificent Sea Life.
Uncrowded Dive Sites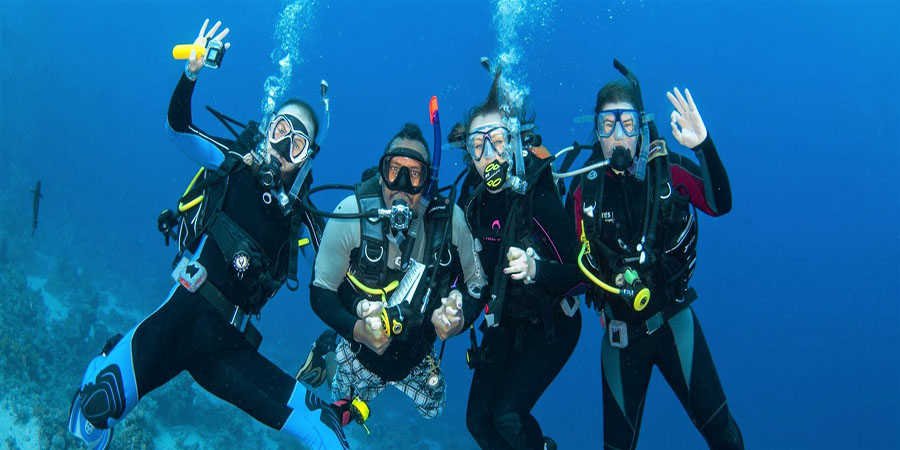 The Terrific Dive Sites Of Marsa Alam Still Remain Relatively Uncrowded, Allowing Holiday Makers To Discover Coral Walls & Underwater Gardens In Peace.
Marsa Alam Top Spots Are Popular For Their Spectacular Beauty. Elphinstone, Shaab Samandal Or Dolphin House, Fury Shoal Are Excellent Diving Locations.
On Dry Land, Marsa Alam Is The Home Of An Increasing Number Of Luxurious Hotels, From 3 To 5 Stars.
Adventure In The Desert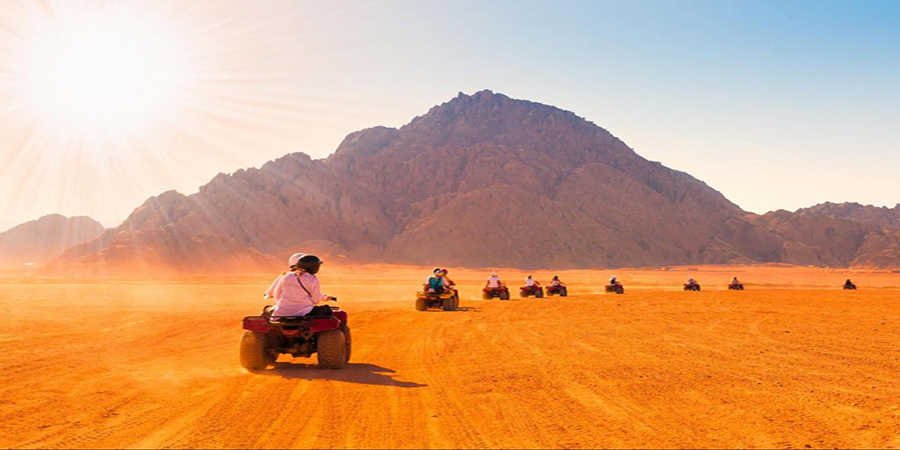 There Are Tours & Attractions Near To Marsa Alam. Quad Bike Or Jeep Safari Into The Desert, Including A Visit To A Genuine Bedouin Village, Can Be Taken From The Resort, & Are Available As Full Or Half Day Excursions, Which Include A Barbecue & Entertainment In The Bedouin Village, & The Chance To Ride A Camel.
The Cleopatra Mines Or Monas Samaradus (Emerald Mountains) Became The Most Famous Mining Complex In The Ancient World, & In At Various Times The Mines Of Wadi Gemal, Wadi Sikeit, Wadi Nugrus & Gebel Zabara Were In Use During The Ptolemaic & Roman Period.
Visitors Looking For History Well Do Well To Visit The Mines Which Bear Evidence Of Several Different Civilizations That Have Made Use Of The Precious Stones.
Also Not Far From Marsa Alam Are The Remains Of The Roman Port Settlement Myos Hormos, Where Visitors Can See Well Preserved Roman Artifacts, & As Many As 200 Hieroglyphic Tablets Adorning The Cliffs A Wadi Hammamat Which Is Also Famous For Bekheny Stone, A Beautiful Green Ornamental Rock.
Wadi Gemal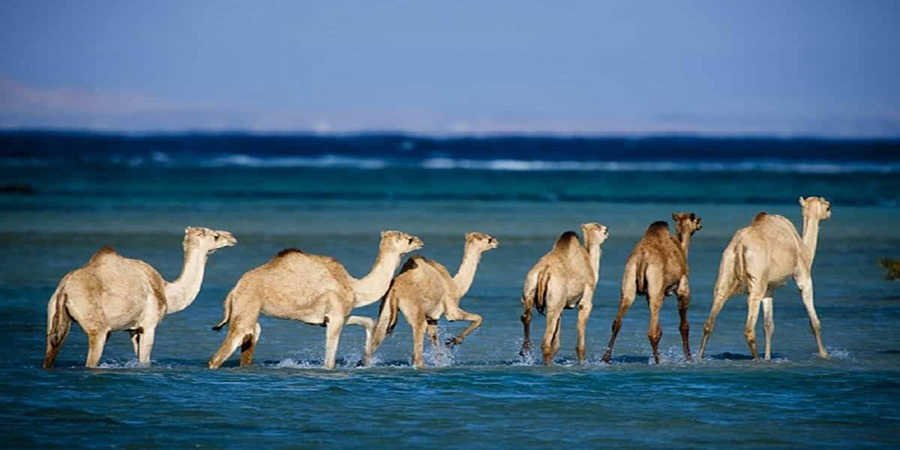 Wadi Gemal Is A Protected National Park In The Eastern Desert, & A Perfect Way To Discover The Famous Egyptian Desert. Around 40 Km. From Marsa Alam, The Park Covers About 100 Km. Of The Coast.
Port Ghalib
Close To Marsa Alam International Airport, & So Very Easily Reachable Straight From The Plane, Is Port Galib. It Is Located 5 Minutes From Marsa Alam International Airport & 2.5 Hours By Road From The Valley Of The Kings.
Worldtraveltime Advise You To Explore The Area When You Go There, Have Fun.