Ferry Boat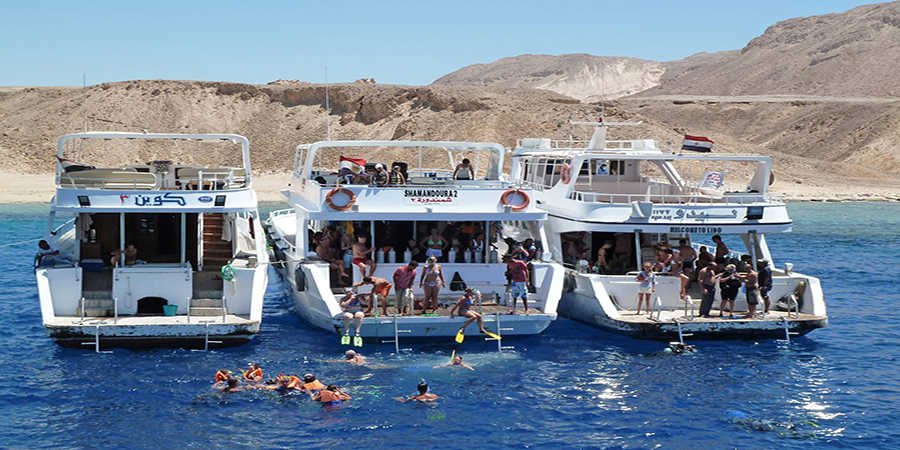 There Are Lots Of Ferry Routes In And Throughout Egypt That Are Exposed To Travelers.
Hurghada – Sharm El Sheikh: The Catamaran That Runs Between Hurghada And Sharm El Sheikh Makes A Useful Alternative Between Mainland Egypt And Sinai.
Ferries Boats (Egypt To Sudan)
To Sudan - Nile River Valley Transport Corporation Performs A Weekly Ferry Between Aswan (Egypt) And Wadi Halfa (Sudan).
From Europe – There Is Now A Brand New Ferry
From Venice To Alexandria.
Although Programs Are Yet To Be Declared, The Trip Should Observe Almost Three Days And Will Be The Only Europe To Egypt Ferry In Operation.
Disappointingly The Only Other Boats Currently Making The Journey Between Alexandria And Europe Are Cargo Boats Only Not Open To Passengers. If You Want To Overland It From Europe To Egypt You Can Either Take A Ferry From Italy To Tunisia Or Then Travel Through Lybia. Or Alternatively, Travel Clockwise Through Turkey, Syria, Jordan And Then Across The Red Sea To Sinai. Both Are Potentially Life-Changing Trips But Not For Those With Time Constraints.
Ferry Boat From Sharm To Hurghada
A Fast Ferry Service Operates Between The 2 Major Red Sea Destinations In Egypt, Sharm El Sheikh And Hurghada City.
The Fast Ferries Depart From Hurghada 4 Days A Week And The Trip Covers A Total Distance Of 56 Nautical Miles In 90 Minutes.
Ferries Leave From Hurghada's Port In The Early Morning. A One-Way Adult Ticket Costs Approx. 40 Dollars, Thus Making The Ferry One Of The Most Convenient Ways To Reach Sharm El-Sheikh From Hurghada.
Your Hotel In Hurghada Can Help You Book Your Ticket In Advance, Unless You Prefer To Do It Yourself Through A Travel Agency In Town.