Accommodation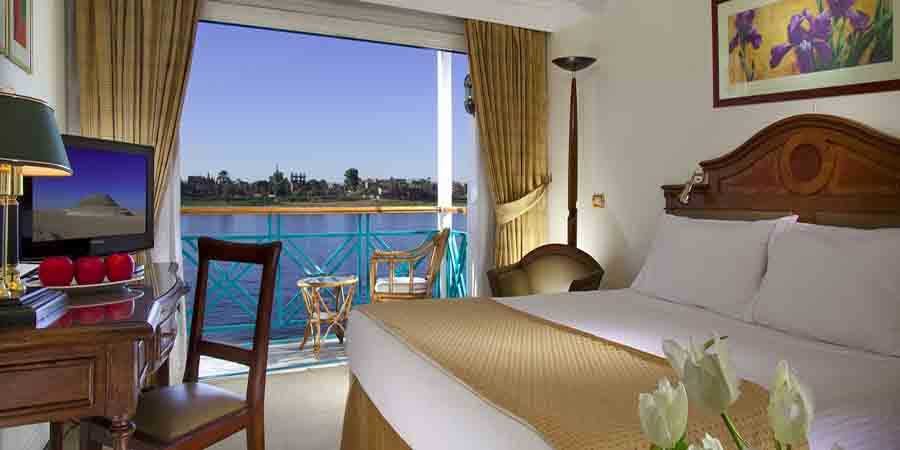 Accommodation In Egypt Its Take Many Stile Many Places You Can Choose To Accommodate In With What Suite With Your Defiant Category
If You Are From The Kind You Love Ultra-Deluxe Hotels And Nile Cruises In Egypt This Is Easy To Find It Some Hotels Can Serve You This Kind Of Accommodation In All Over Egypt There Is Hotels Like Four Seasons In Cairo, Grand Hayat And Intercontinental City Stars And If You Want Your Accommodation In Red Sea In Hurghada There Is Oberoi Sahl Hashish And Hilton Resorts And Movenpick El Gona And In Sharm El Shekh There Is Movenpick El Golf And Savoy And
In Luxor There Is Hotel Winter Palace And Sonesta St Jorge And Hilton Too If Your Accommodate In Aswan There Is Old Cataract Suites And Movenpick Island All This Hotels Have Facility To Offer You What You Want And There Is Many More Hotel Have Same Facility
And If You Want For Your Accommodation To Be In Nile Cruise There Is Many Boat Give You Good Impression Like Amarco 1 And Sonesta St Gorge And El Jamelia Nile Cruise If You Look For Boutique Boat Here In Egypt Called Dahabiya Mean (Golden Boat) And Dhabiya Sometime Have 4 Or 6 Or 10 Cabins As Maximum This Kind Of Accommodation Good For For The Families Because Give Them Privacy And You Move With Your Hotel With You.
In Egypt If You Want Hotels With Low Budget There Is Many Hotel Starting From 1 Star Till 3 Stars All This Hotel Can Give You
Low Budget And Some Of Small Hotels In Egypt You Can Find It Very Cheap, Clean, Safe And In The Center Of The Town.
If You Prefer In Your Accommodation To Be In Beaches Choose Your Hotel Near The Sea
This Will Feel You Good In Egypt There Are Big Resorts Some Resorts More Than Thousand Room For That Tray To Choose Your Room In The Center Of The Hotel Near The Beach And Near The Restraints
In Egypt You Can Shoos Villa For Accommodation If You Will Stay Long Time Vacation And You Are From 4 Or More Persons This Mean You Will Take The Villa Cheap For Month And The Most Of Villas Is 2 Or 3 Rooms You Can Find More Rooms In Some Villa But Not Much.
When You Choose Your Accommodation In Egypt You Will Look First What You Prefer To Do And Shoos This Accommodation Suites With The Things You Want To Do, If You Love To Go To Walked In The City Your Hotel Have To Be Near The City And If You Want To Stay In The Beach You Have To Be In Hotel Near The Sea,
If You Love To Watch Monuments In Upper Egypt Take Nile Cruise From Luxor To Aswan
Mean From All Of This You Have To Know What You Want To Do In Your Vacation And After That You Chose Your Hotel, Like This You Will Enjoy Your Vacation In Egypt
And Not Mean The Expensive Hotel It Is The Best Hotel, No There Is Many Roles Make This Hotel Expensive But Not The Only One Role Because It Is Good Hotel No, And Some Time There Is Very Good Hotels And Very Good Nile Cruises Not Expensive There Is Many Condition Control The Price In Egypt You Have To Be Shore From The Cheap Hotel Or Nile Cruise Has Good Repetition In The Tourism Market.